George Zimmerman, the man accused of killing 17-year-old Trayvon Martin, has been dropped by his legal counsel. But special prosecutor Angela Corey says the investigation will continue.
We could find out this week just how important that forensic evidence will be, as Corey announced that she will hold a news conference by the end of the day on Friday.
Lawrence Kobilinksy is a forensic scientist and chairman of the science department at John Jay College of Criminal Justice in New York City. He explains to Soledad why the gun evidence in the case could be critical, but because the police never took it from Zimmerman it could be compromised.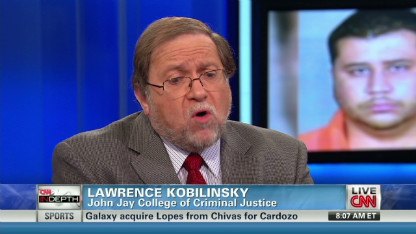 Martin evidence compromised by police?
Forensic scientist Lawrence Kobilinsky on how important evidence in Trayvon Martin case could have been compromised.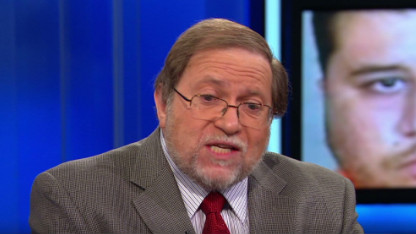 The importance of Martin's autopsy
Forensic scientist Lawrence Kobilinsky on the information that can be learned from Trayvon Martin's autopsy.